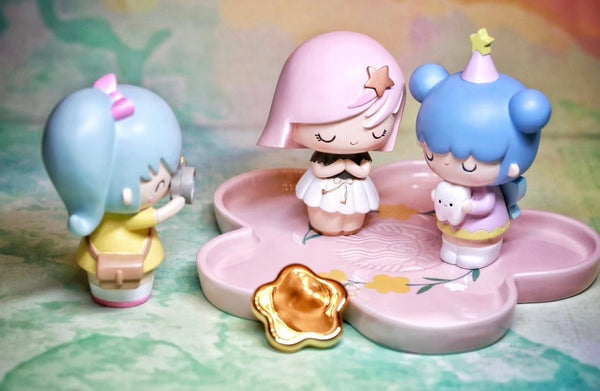 This weekend we asked you to tell us what you'd write on the tiny message inside a Momiji doll and who you'd give it to. We had so many entries; thanks to everyone who shared their love and took part. We've selected three winners who will each receive a voucher to choose their prize from the shop. 
Big congratulations to Meggie Mulder, Christina Gengo and Mel Claussen - you guys were our top three!
Want to see all the Valentine's Momiji designs we've ever made? Take a look here at our Valentines Archive.  Let us take you back in time!

Hope your week is filled with love.