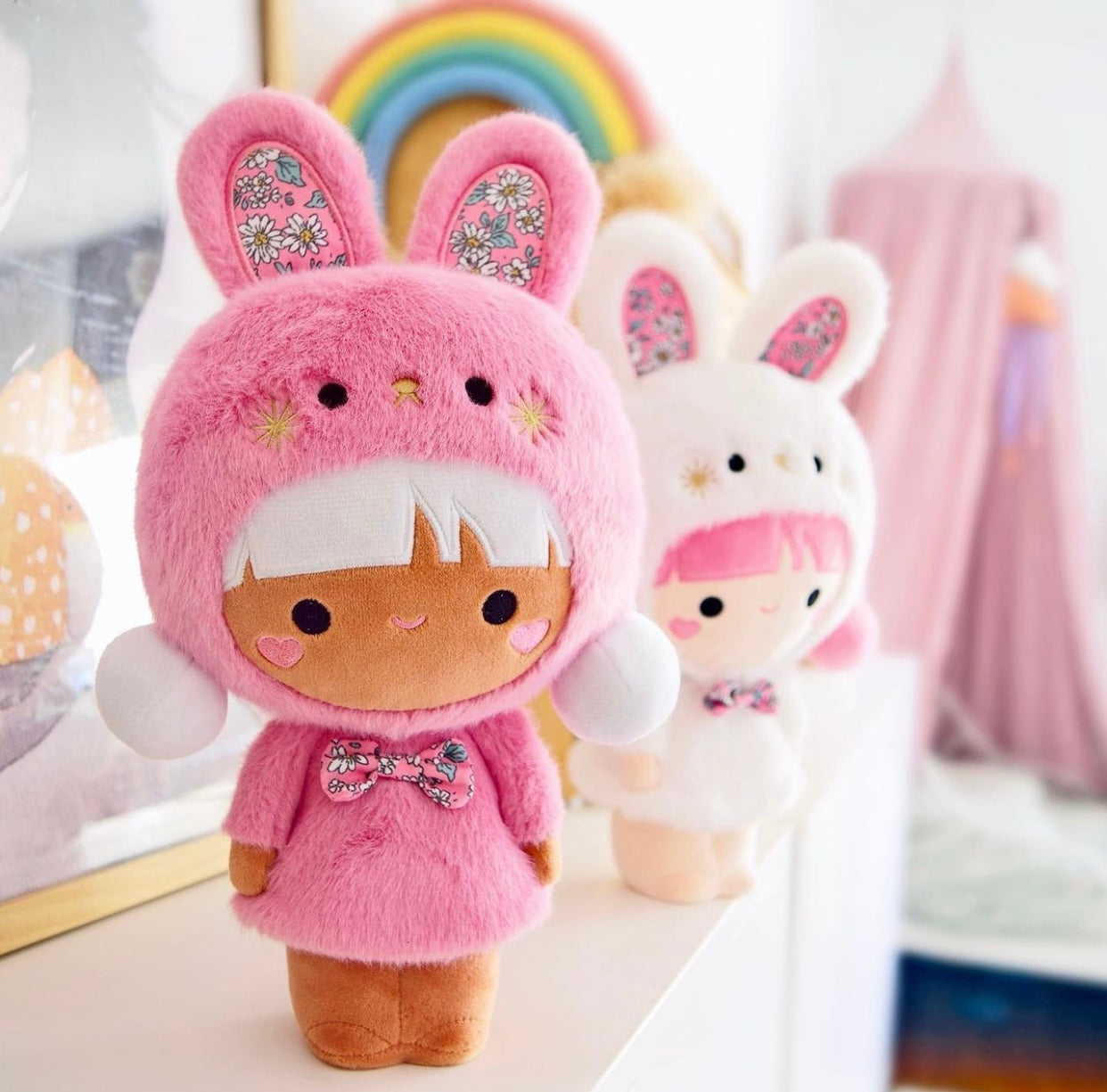 Hello lovely friends. 
Thanks for all your lovely entries on Instagram to win a lovely, fluffy Momiji plush doll. 
First of all because you are so lovely here's a lovely little code to treat yourself to 15% off whatever lovely stuff you choose before midnight on Sunday.
15FORME
Enter it at the checkout and treat yourself. You deserve it.
Now onto our winners who were selected at random and will each receive a big Momiji plush doll. Congratulations to @wumistudio and @create_with_khula - we'll drop you a line via Instagram DMs next week to arrange your prizes. 
Wishing you all the loveliest of weeks.