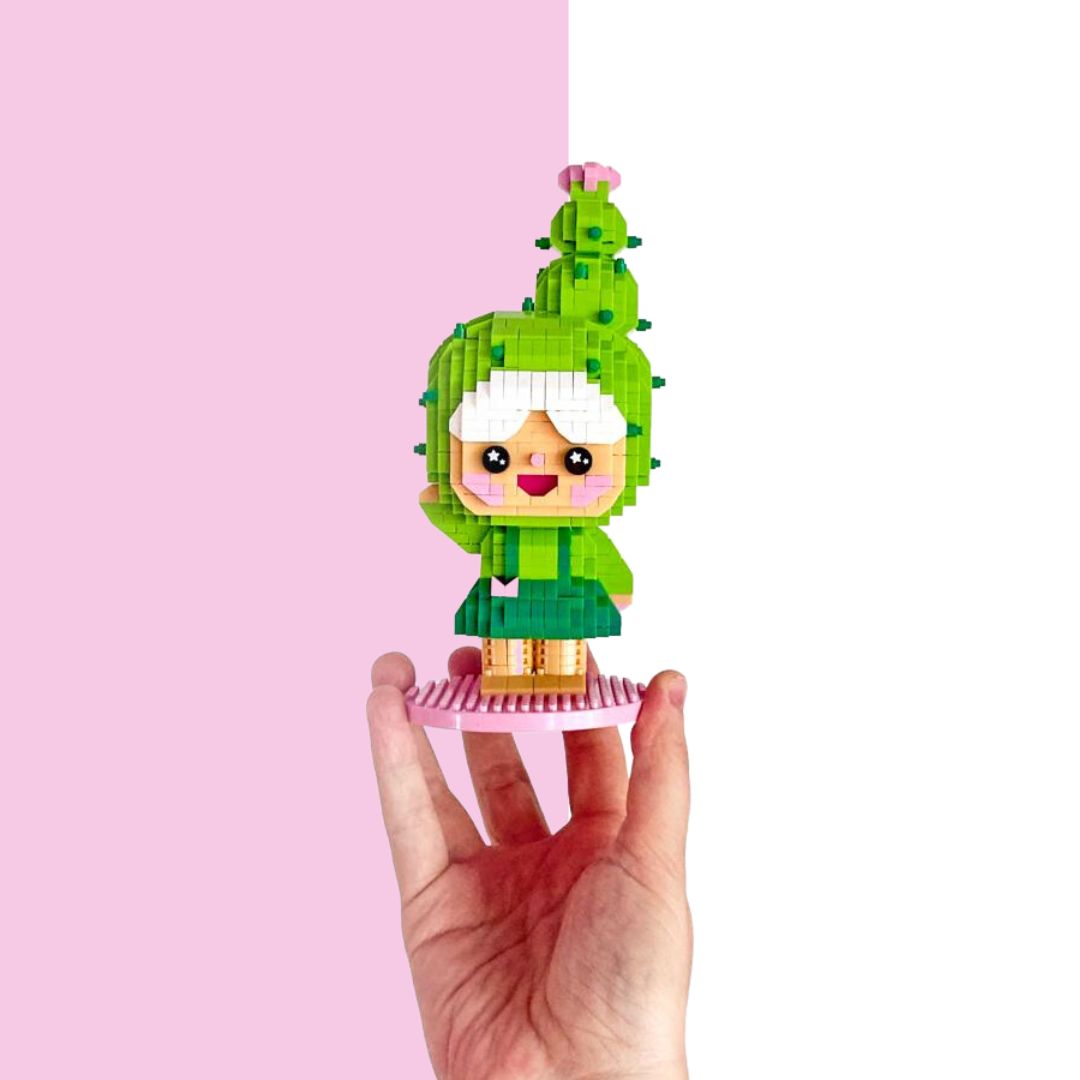 Are you craving cosy nights in, freedom from your phone and liberation from your charger? We have the solution.
The reaction to our Mini Bricks characters has been so fun. We're getting messages from people around the world telling us how much joy they're finding in their new addiction. 

Thanks to everyone who entered our contest last week. Big congratulations to Grecia Woods, Amber Cummings and Nao Hatamochi. We'll email you to arrange your prize. 
If you want to see our full collection of Mini Brick Characters you'll find them here. We've got cats, bumble bees, burgers and donuts! Perfect gifts for anyone in your life who loves a challenge. Here's to old school, geeky, wholesome goodness.