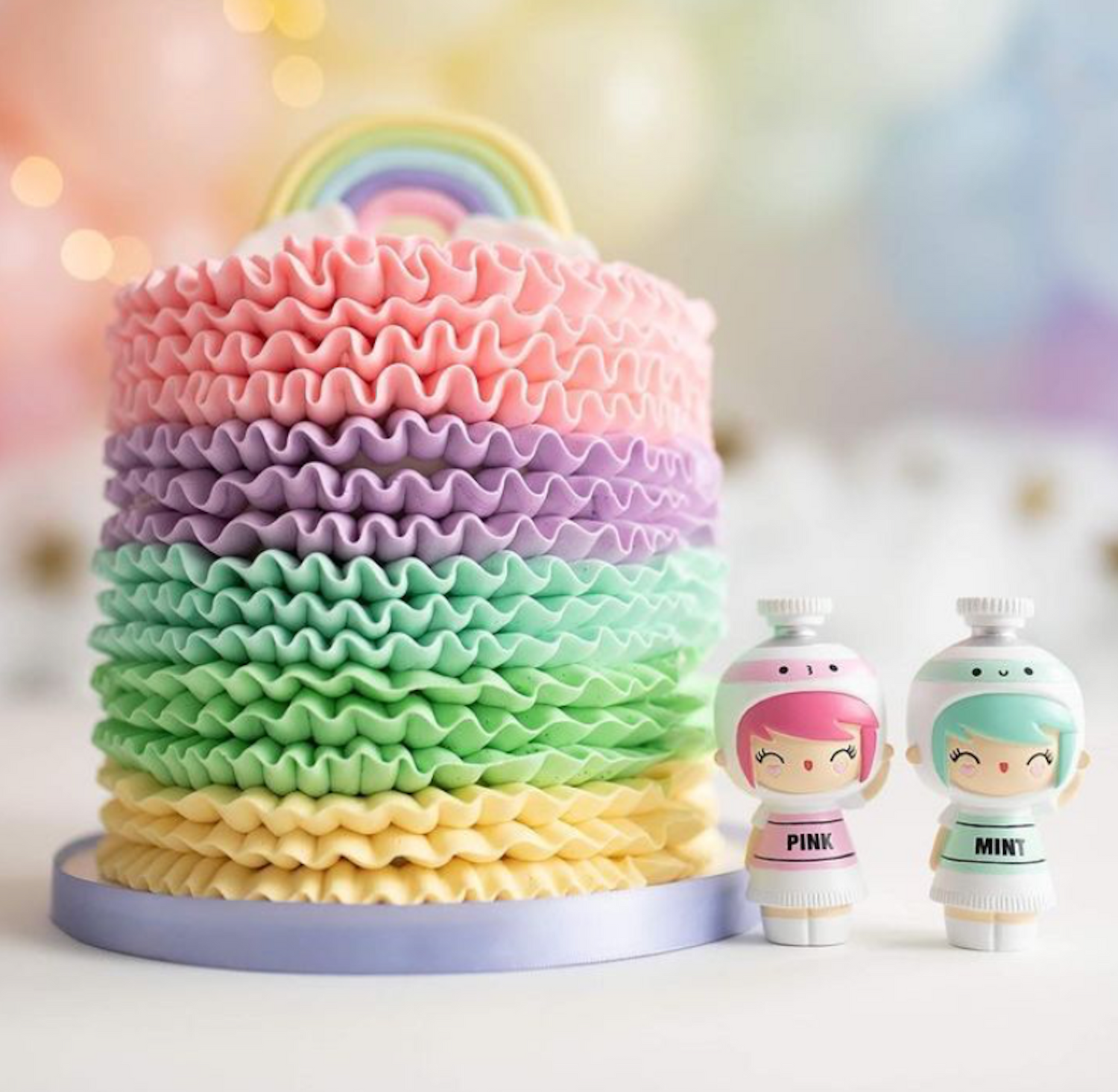 Thanks to everyone who entered our contest. As you may know, each Momiji doll has a personality and things they like. We asked you to tell us which one likes delicatessens & documentaries. The answer was one of our newest dolls, named Fabulous YOU.
She's part of our Momiji Little Warriors trio. Each one is a reminder believe in yourself and remember your wonderfulness. They also make the perfect thoughtful gift for friends, daughters, sisters and mothers who might be feeling a little lacking in self confidence right now. You can hide a message of encouragement and love on the little note inside the doll to remind them that you believe in them. Something to treasure forever. 
We've chosen three winners at random from everyone who entered and we're delighted to let Carey Gustard, Ollie Sweetman, and Nia Davies know that they will each receive a gift card to spend at lovemomiji.com so that they can choose their prize. 
If you're looking for another chance to win a Momiji doll then make sure you're following us on Instagram. Every week we choose our favourite photo and the winner receives a super-special-money-can't-buy Momiji doll; our Best Friends doll in an exclusive lilac, cream and gold colour combo. Tag us @MomijiHQ and use #MomijiDolls so we can see your shots. 
Here are a little selection of some beautiful Momiji photos we've seen on Instagram recently. 
We love this photo of Bunnie by @martysofiti - the perfect support group!
These guys are a super duo for a perfect smile by @arttoys_and_things
Big thanks to @jenniferpavlovichphotography for our top image featuring such a beautiful cake and our Create Momiji dolls. 
Find your perfect Momiji match here.