Our Story
Momiji began back in 2005 when we created our first collection of 12 dolls. At the time we had no idea of the adventure we were about to embark upon, where it would take us or the people we'd meet along the way. Today we devote our days to designing and creating Momiji and we inhabit a world of characters, designers, collectors, gift-givers, die-hard fans, amazing partners and so many happy stories.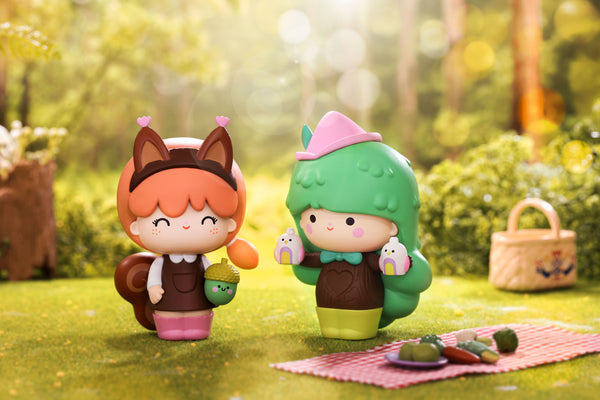 ADVENTURES &
INSPIRATION
When we created Momiji we were inspired by adventures in Seoul and Tokyo where we swooned over perfect packaging and our eyes lit up at the beautiful way gifts are given there. Memories of bright colours, happy words and design details that made us weak at the knees will stay with us forever.
GLOBAL
FAMILY
We've worked with guest designers from all around the world and Momiji dolls have changed and evolved. Each doll and designer adds something new to the Momiji story. We're a very happy international jumble of influences, people, ideas and friendships. We've worked with designers from Austria, Malaysia, Australia, Chile, Thailand, Germany, Canada, Slovenia, Singapore, the USA to name but a few.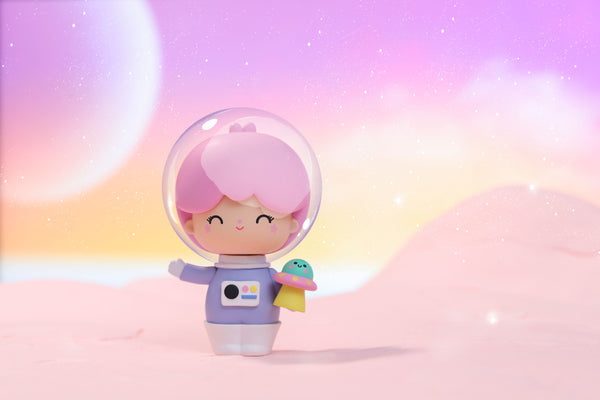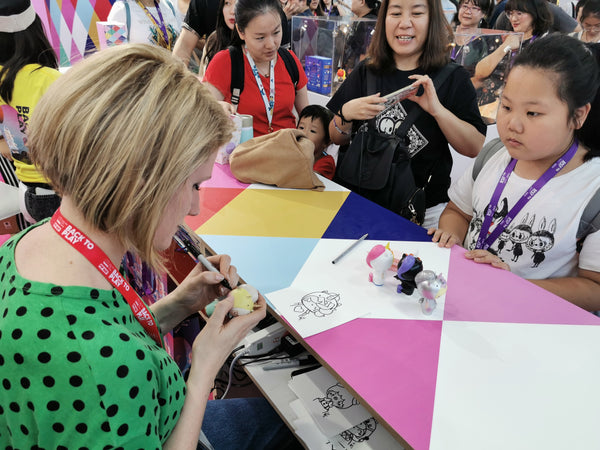 TINY TIME
CAPSULES
We love technology, but one of our favourite things about Momiji is their old school vibe. Momiji dolls hide a tiny folded card for a handwritten message. In a world of texts, digital updates and social media it gives us a cosy glow to know that all around the world there are millions of Momiji sitting on desks or bookshelves, hiding birthday wishes, secret jokes and special words.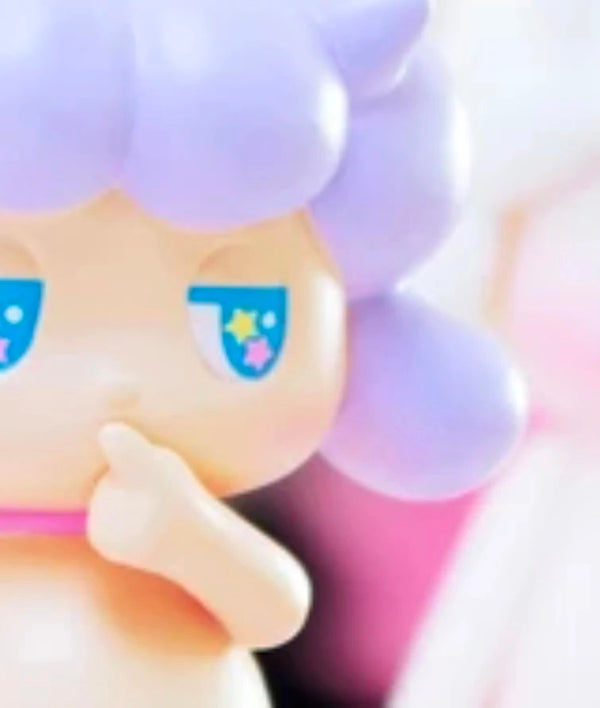 One of the best things about life at Momiji is collaborating. We love discovering new designers. You can read about becoming a guest designer for Momiji
here.
BETTER
TOGETHER
We've teamed up with some great stores, galleries and colleges. We've worked with Selfridges, Royal/T, Chelsea College of Art & Design, POP MART, oh and there was the time Gwen Stefani invited us to run a Momiji painting workshop at a party in LA...but we don't like to go on about it.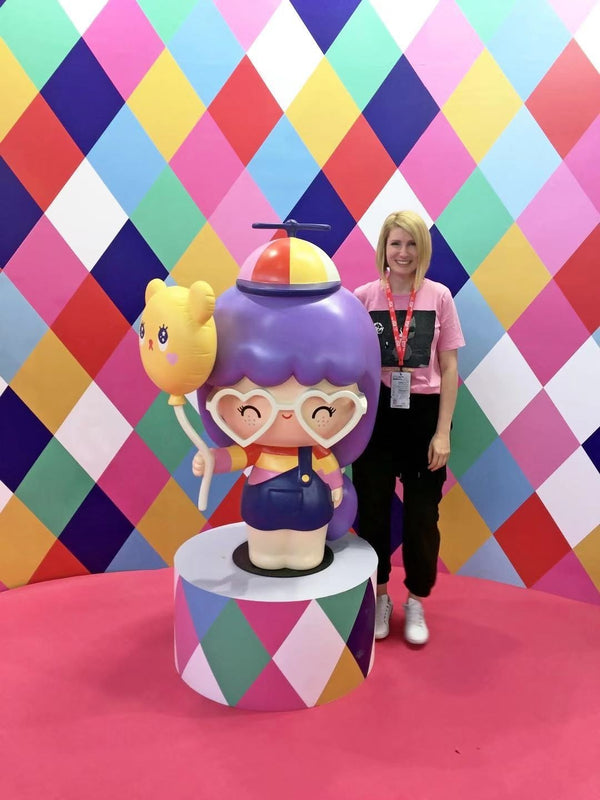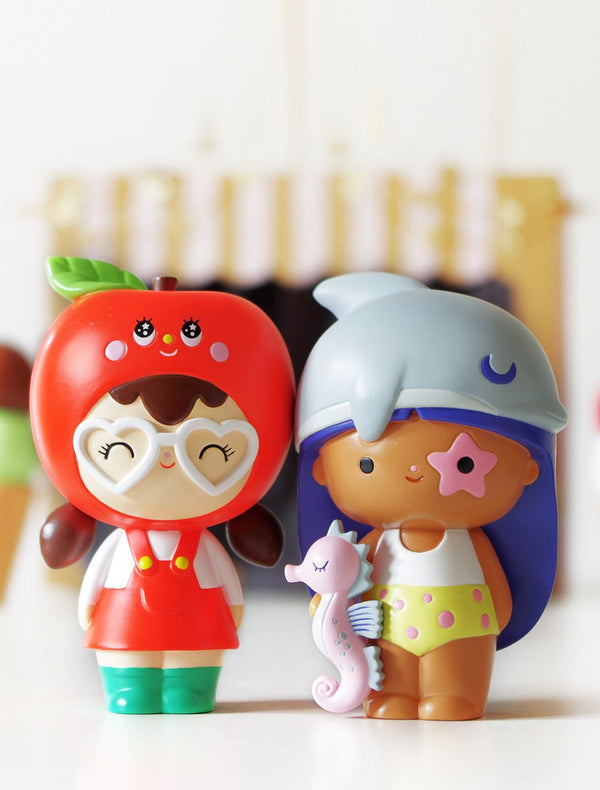 This year we're celebrating our 15th Anniversary. We're excited about the future and everything that lies ahead!
To all the people around the world who make our Momiji world spin, we want to say a huge thank you.
Keep spreading the love.