SPECIAL EDITION MOMIJI
Our collection of limited edition Momiji dolls, created to celebrate special seasons and inspired by our favourite things.
Special edition Momiji are super-collectable. Each one is numbered on the base. Once they're gone, they're gone forever.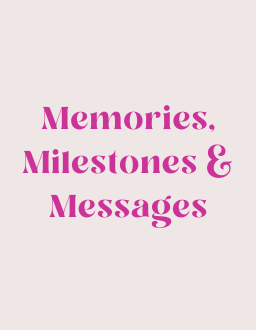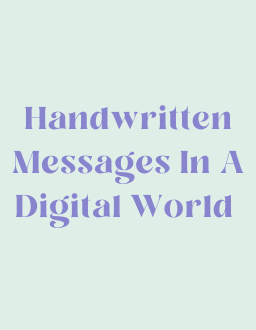 Since we began in 2005 we've created over 300 Momiji characters and worked with guest designers from around the world.