Your Momiji Tree Ornament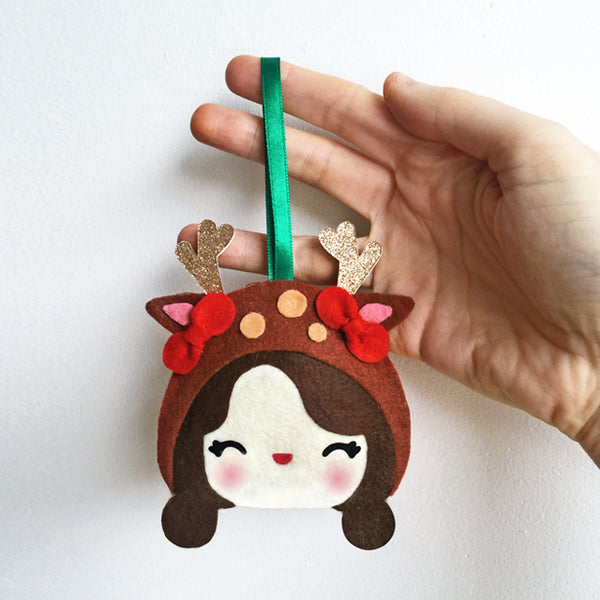 Welcome to day 17! Today we bring you a step-by-step guide to making your own Momiji tree decoration.
Helena has created a template for you which shows you everything you'll need and how to do it. Let us know how you get on - we'd love to see. 
Here's your guide to Kiko Cuteness!
And here's the handy template. 
Have a lovely Sunday, we'll be back tomorrow with to announce the winner of our weekend contest. If you'd like to enter before midnight tonight (UK time) then just click here.