Sleeping Cutie | Colouring Download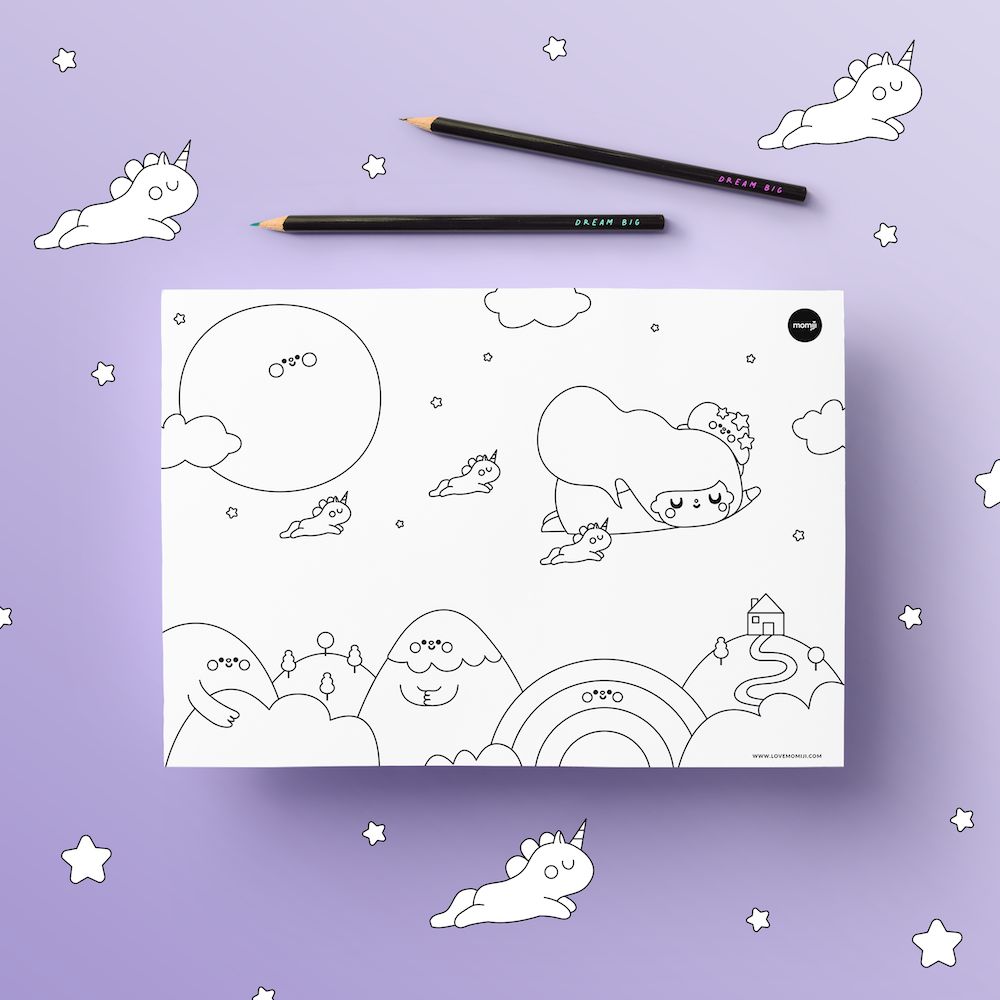 Our Easter colouring downloads brought in so much love - thank you! We're glad so many people enjoyed them. 
This week we're bringing you a picture to soothe you before bed, featuring our Dreaming doll. 
Get your colouring pencils out and download your sheet.
We'd love to see your finished artwork. Tag us on Instagram!