Five Life Lessons We've Learned from Momiji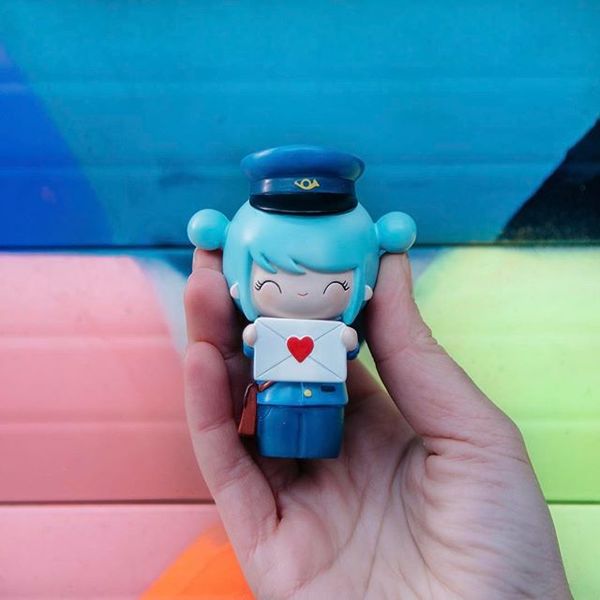 Some unashamedly upbeat thoughts.
1. Little things make a big difference.
Yep, they're small, but Momiji dolls remind us that it's often the little things in life that make our day. This morning as I was driving to the office I passed a little boy who was walking to nursery with his mum and he smiled and waved at every car - it really made me happy! A smile from a stranger, your favourite song on the radio when you're feeling anxious, or the moment the rain finally stops. Life is in the details.
2. Imperfections can be beautiful
Momiji are created with care and pride, however their hand-painted elements mean that each doll is a one-off. In real life, which of us doesn't have a little wobble here and there? We believe we're all the more beautiful for the bits that make us unique. Embrace the wobble.
3. Seize the moment
Some Momiji dolls are limited edition and every doll we produce has a limited production life. Just like life, collecting is a journey and when you fall in love along the way it makes sense to seize the moment. Follow your heart.
4. The possibilities are endless
We love all the suggestions we receive for new Momiji characters and themes - there are just so many opportunities to explore. Sometimes Momiji dolls take unexpected creative turns and we LOVE that. Great things never come from comfort zones. Live boldly.
5. It's what's inside that counts
How often have you heard those words? And and yet how often we forget them in our showy-offy world. Each Momiji doll hides a tiny folded card for your own message, dream or wish. Something from the heart, in your own unique handwriting, to be treasured forever.