Festive Movies - The Essential Chart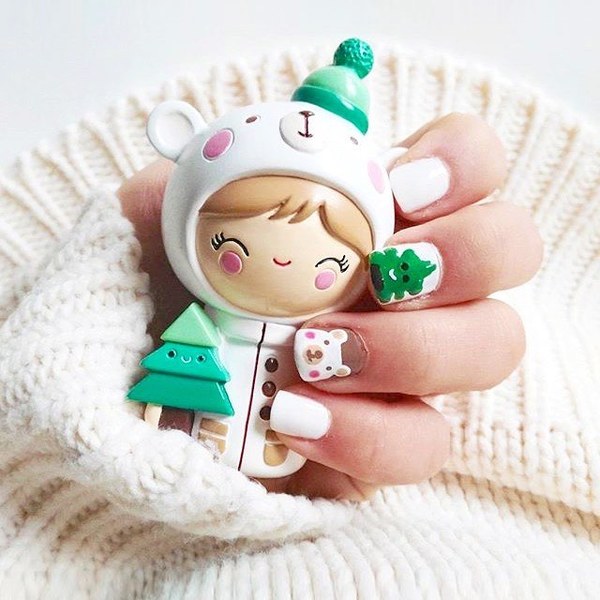 (photo credit @lknurdr)
So...I've come to a realisation...I haven't seen enough Christmas movies.
This blog post was supposed to be about the ultimate movies to watch on Christmas Eve, when you're doing your last minute wrapping, making some tenative indentations into all that cheese in the fridge and trying to remember where you put your novelty earrings from last year. However, my list is really short, like really short...I mean, what I have I been doing all these years? I've been asking friends and family for recomendations but nearly everything they suggest, I haven't seen. 
So my list goes like this: 
1) Love Actually - I know it's cheesy but it holds a special place in my heart becasue the year it came out I was travelling. I watched it in LA and New Zealand and it gave me cosy feelings of a cold Christmas back in the UK.
2) Nativity! - This is not a cool selection. I've never seen the second or third versions of the movie, but the original one makes me laugh and cry ridiculous amounts and that's exactly what I'm looking for in a festive film. 
3) The Holiday - I haven't seen this for a few years so I'm not sure if it's really deserving of such a high ranking...what do you think? It's a good dose of feel-good vibes and who doesn't want that cottage in the countryside?
4) OK, I've run out. 
So, I need your help. What should I watch this year and why? PLEASE leave me a recommendation below. I should have asked Helena to write this, she's always seen every movie, ever. 
Whatever you're doing today, whether it's last minute shopping, assembling a trifle, curling up with a book or dancing with your granny in the kitchen...I hope it's a really good day!