A free Momiji every month for 2018?!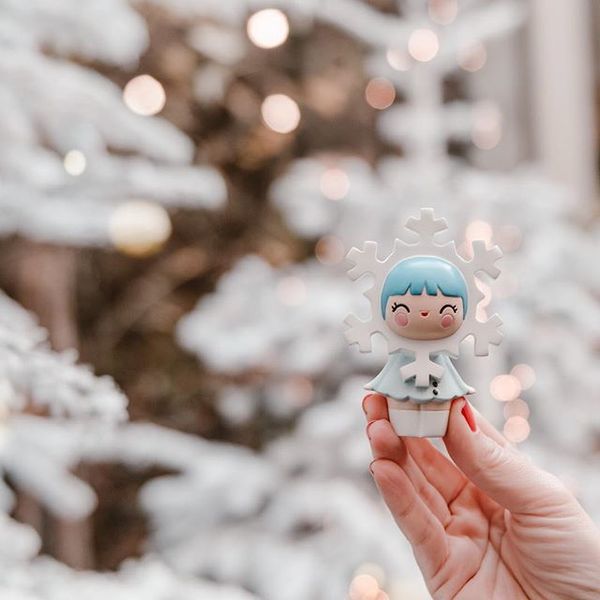 Happy New Year!

In the run up to Christmas we challenged you to keep track of all the items on Flossi's shopping list from our Advent Calendar emails. The big, huge, super-special prize is a free Momiji doll, every month for the whole of 2018!
Thank you to everyone who entered! We're delighted to announce that our winner is Andrea Firefly, congratulations Andrea! We'll send you an email very soon with details of your (twelve!) prizes!
I hope 2018 is off to a happy start for your all - here's to a year ahead filled with adventures and friendships. I think this Instagram by @momijidoll_collector sums it up perfectly!