Vixen
DESIGNER: Helena Garcia
Delivery

This item ships from our UK hub. 

All orders are tracked.

UK: Orders placed before 7.00pm, Mon - Fri aim to be delivered on the next working day (from £3.50). Saturday and Sunday orders received before 2pm Sunday will ship out Sundays.

Shopping from outside the UK? 

We ship from our UK hub to EU countries with no additional duties or taxes to pay for orders under £135 (approx €143, over this level there will be import costs). There may be taxes for non-EU countries. 4-6 working days (from €4.99) 

Outside of Europe?

Shop our US store here

Covid-19 may affect delivery both locally and globally.

See here for more details.
I like
Stamp collecting & curly fries.

Never forget the way to our happy day memories. Vixen's vibes take us there.
PACKAGING
PACKAGED IN
BEAUTIFUL BOXES
Shiny boxes and colourful tubes make us happy.
Packaging is an important part of a momiji doll; it tells you about their character and their favourite things.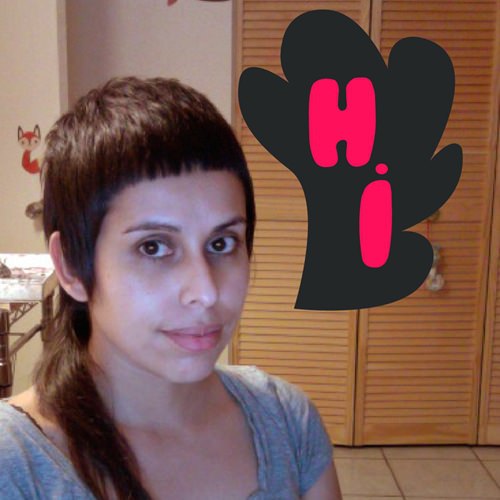 MEET THE DESIGNER
Helena Garcia
Maybe it's her amazing use of colour or the fact that her characters always have the most bad-ass hair cuts, but we've been big fans of Helena Garcia's work for a while now. Collaborating on a Limited Edition Momiji with her was massive fun and we adore Vixen's magical eyes!
MEET THE DESIGNERS
DESIGNER
helena-garcia
LAUNCHED
january 2013
EDITION
Limited Edition
WHAT OUR FANS THINK
Momiji has a special play place in our hearts. I buy one for my daughter's collection every Christmas and add all the things I'm proud of her for from that year on the little notes. I hope it remains a tradition as she grows up as a reminder to never stop playing and to stay in tune with her inner kid.
Emma Worrollo
@the_playful_den
Founder and Kid-culture expert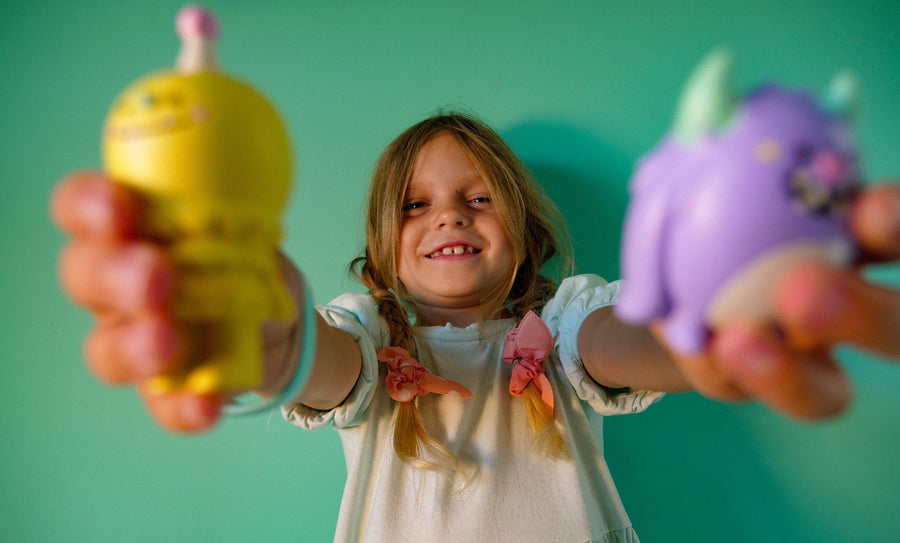 INDIE COMPANY
Momiji is an independent company.
We're a happy jumble of international designers & friendships.
IRRESISTIBLY COLLECTABLE
Since we began in 2005 we've created over 300 Momiji characters. Choose your favourites and begin your collection.