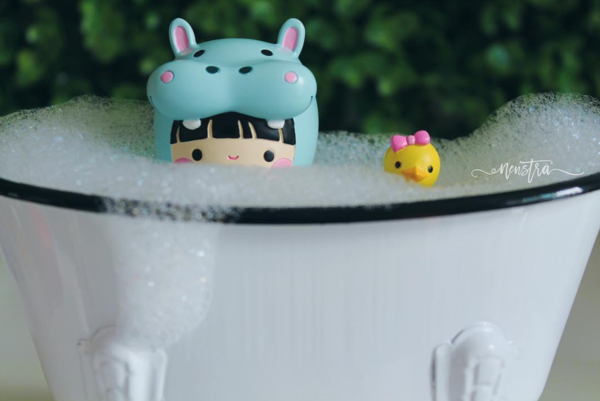 Thanks everyone who entered our contest last week. we asked for your wishes for 2019 and the responses were heart-warming, life affirming and so inspiring. We hope every wish comes true for each of you. 
We've picked three winners. Congratulations to Pam Mann, Jaclyn Binder and Victoria-Emma Faye O'Bryen. We'll send you a message today with news of your prize. 
Hope you're all feeling positive about the year ahead. Stay tuned for more Momiji goodness over the coming weeks!
Happy 2019!

Thanks to @nenstra for the photo of Gwendolyn & Ducky. 

Take a stroll around the shop here.