Unwrapping Momiji Secrets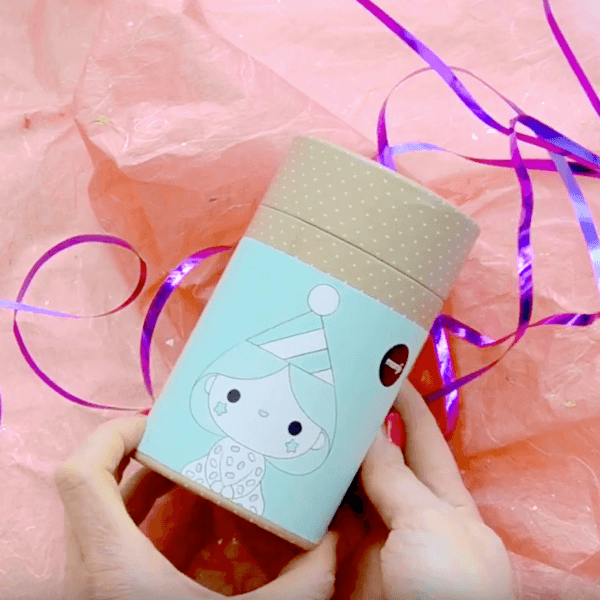 I love you.
I miss you. 
Stay stong.
Will you marry me?!
What words would you hide inside a Momiji doll? 
Yep, we love digital...but nothing beats a hand-written note. We're really lucky that we get to hear stories from sisters, mothers, best friends and fiancees about how Momiji have been messengers for important milestones and moments. It's one of the most special parts of the brand for me. 
Whatever it is you want to say...Momiji is the cutest way to say it!
What about you? Have you used Momiji as a secret messenger? We'd love to hear your stories.