Something Sweet & another Winner!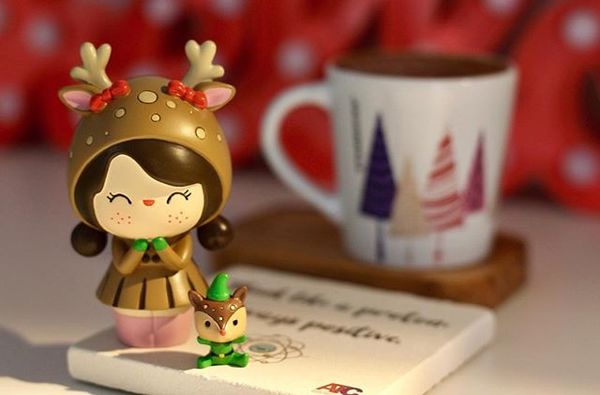 (photo credit @@mervviik)
Welcome to Day 13!
I think I've started every conversation this week by helpfully informing the other person of how COLD it is. So cold. But we've also been lucky enough to have bright blue skies and picturesque snow so it's definitely worth it. Anyway, enough weather chat, we've found a delicious solution to the chill. Download our recipe cards from Flossi, Kiko & Ken. They're sharing their favourite hot chocolate flavour combinations. The perfect thing for defrosting your bones after a wintery walk. Or maybe just for curling up and staring out of the window at the prettiness of it all. 
Download your recipe cards here.
Now to announce that yesterday we picked an order at random and refunded it completely. Congratulations to Sofia Roca, your order was free!
(photo credit @m_neslihan_m)
See you tomorrow for another Advent surprise!