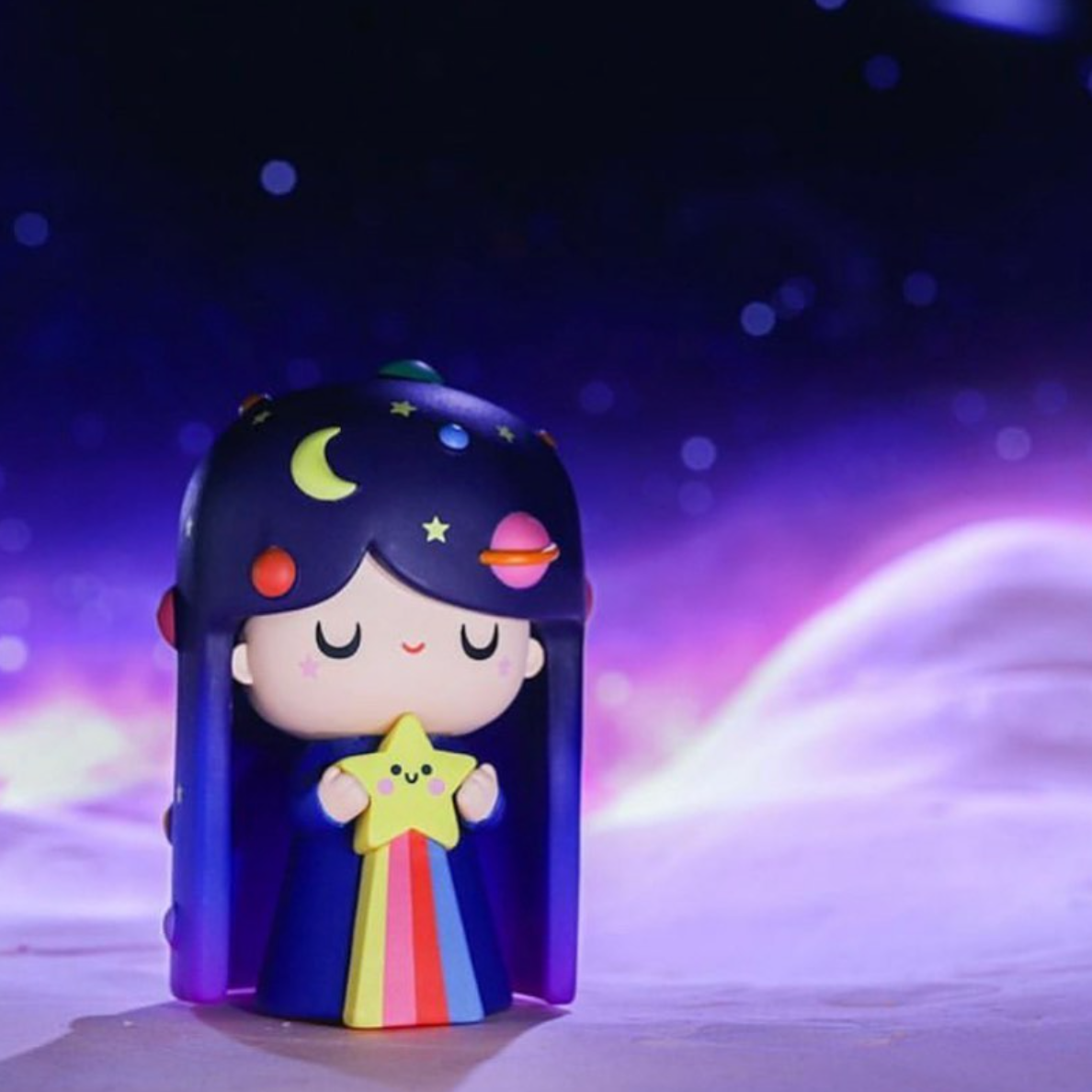 So…2020. Where to begin? 
This year has been a challenge in so many ways for so many people. Most of us will be about to embark on a quieter end of year break than usual. Here at Momiji HQ we've been reflecting on the last 12 months and allowing ourselves to ponder on the future; making lists and jotting down memories. 
We've put together a little sheet that might help you formulate your thoughts. It's not too structured and you can decorate & fill it however you please. You can keep it private or perhaps you'd like to complete it with friends. Everyone who downloads it will be entered into our prize draw. We'll select 3 winners who will each receive a gift card to spend at lovemomiji.com worth £20 / €22 / $27.
To be included in the draw please download your sheet before 9am on 4th January 2021 (UK time.)
Download your reflection sheet here. 
Terms & Conditions are here.