Momiji at Marks & Spencer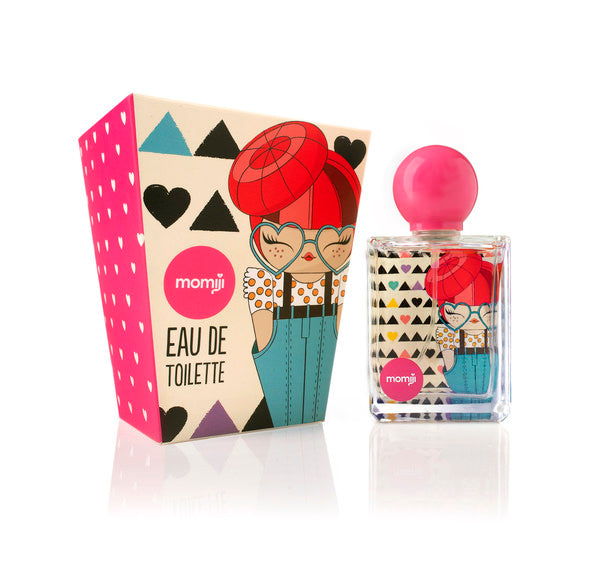 We've been looking forward to this moment for many months. Today we're spilling the beans about a top secret project that we've been working on with Marks & Spencer. 
Bibi Button has her own exclusive collection of bath & body gifts!

If you're anything like us you'll have already secretly started planning Christmas present ideas (admit it). Make sure you head over to your nearest M&S store to check out all the new Momiji goodness. 

We're particularly in love with the Nail Paint Pots (fab colours), the Gym Bag is super stylish (although whether it will actually make us go to the gym is another matter) and when we saw the Face Palette for the first time, we actually hugged it, it's so lovely. 

You'll find the collection in M&S stores right now in the gift department.