Flat Rate Shipping & A Winner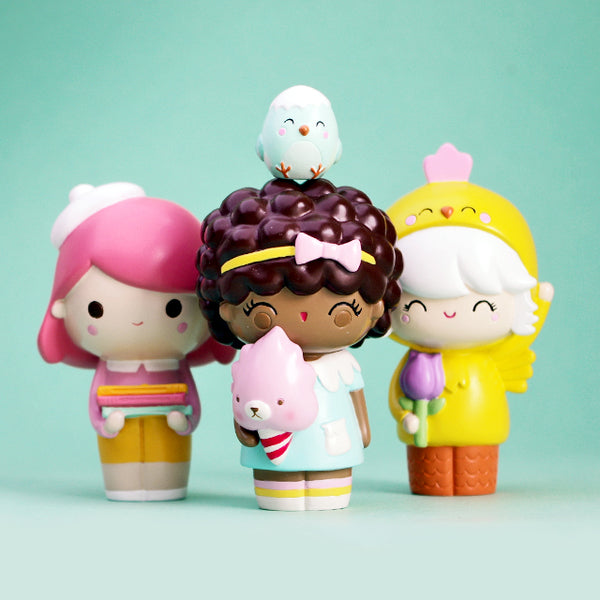 Welcome to the weekend! 
If you fancy treating yourself to a little something for Easter then we're bringing you lovely flat rate shipping rates this weekend. You just need to click the PROMO shipping option at the checkout and we'll give you the special rate. 
Now, onto the WINNER of our Pascale & Pablo contest! Congratulations to Kary McBride. Kary, we'll drop you an email today about your prize. 
Hope you all have a wonderful weekend! Click here for your Flat Rate Shipping...