Barú Chocolate Winners Announced!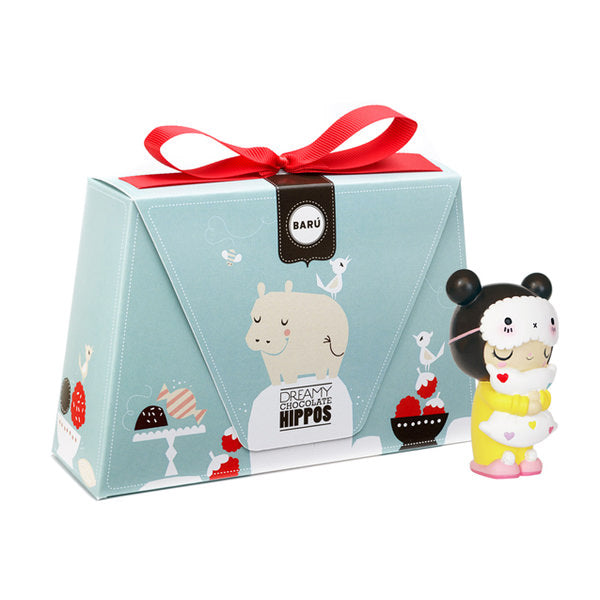 Woah. Turns out you guys are pretty enthusastic about chocolate covered marhsmallows. Understandably so. So many entries!
Thank you to everyone who took part in our contest with our friends at Barú. We're shipping out bundles of chocolate hippos, fluffy marshmallows and a Dreaming Momiji to our five winners. Congratulations to...
Kitty Hannan
Joanne Whitehead
Kayna Sincock-Ford
Kerry Newton
Madison Jones
Check your email for a message from us today!