Advent Calendar Day 11. Winners and Offers!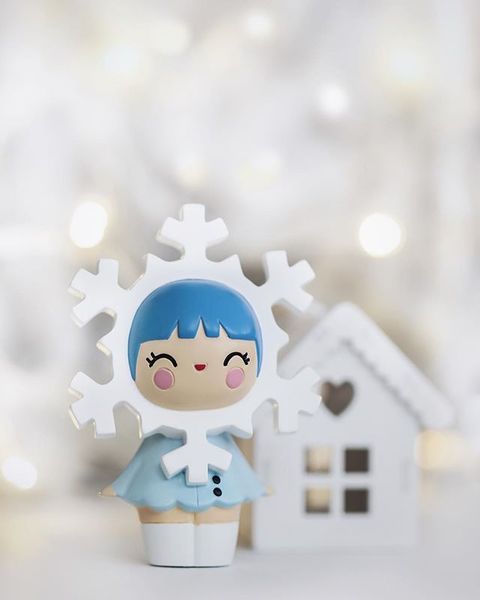 Welcome to Day 11. 
Hope the weekend was a good one for you. We had loads of snow!
Thanks for your feedback on the cute Christmas cards from yesterday - sorry there was a problem with one of the files missing; that's now been fixed and you can download them all here. 
First of all, today we're announcing the winner of the contest we launched on Friday. Congratulations to Abigail Lennox. Abigail, we'll be sending you an email with news of your prize today. 
Next we have FREE SHIPPING UPGRADES to help you with your gift buying. Here's how it works:
USA shipping  - (available within the 48 contiguous states only)
Free upgrade to UPS 1-5 days ground when you buy 2 or more dolls (you pay UPS Surepost (3-8 days) price and we'll upgrade to UPS Ground 1-5
UK shipping
Free upgrade to DPD next or next but one day delivery (you pay second class we'll upgrade it) - you will need to select the courier option.
Please note - these are the service levels we will use but at this time of year it is possible for these delivery times to vary due to Inclement weather and volumes through the system.
These offers only apply to UK shipping and US Contiguous as it's not possible to guarantee delivery before Christmas to other parts of the world.
See you tomorrow for something sweet!
Thanks to @lightofwonder on Instagram for this magical photo of Flossi