5 Top Tips for the Momiji Mini Brick Challenge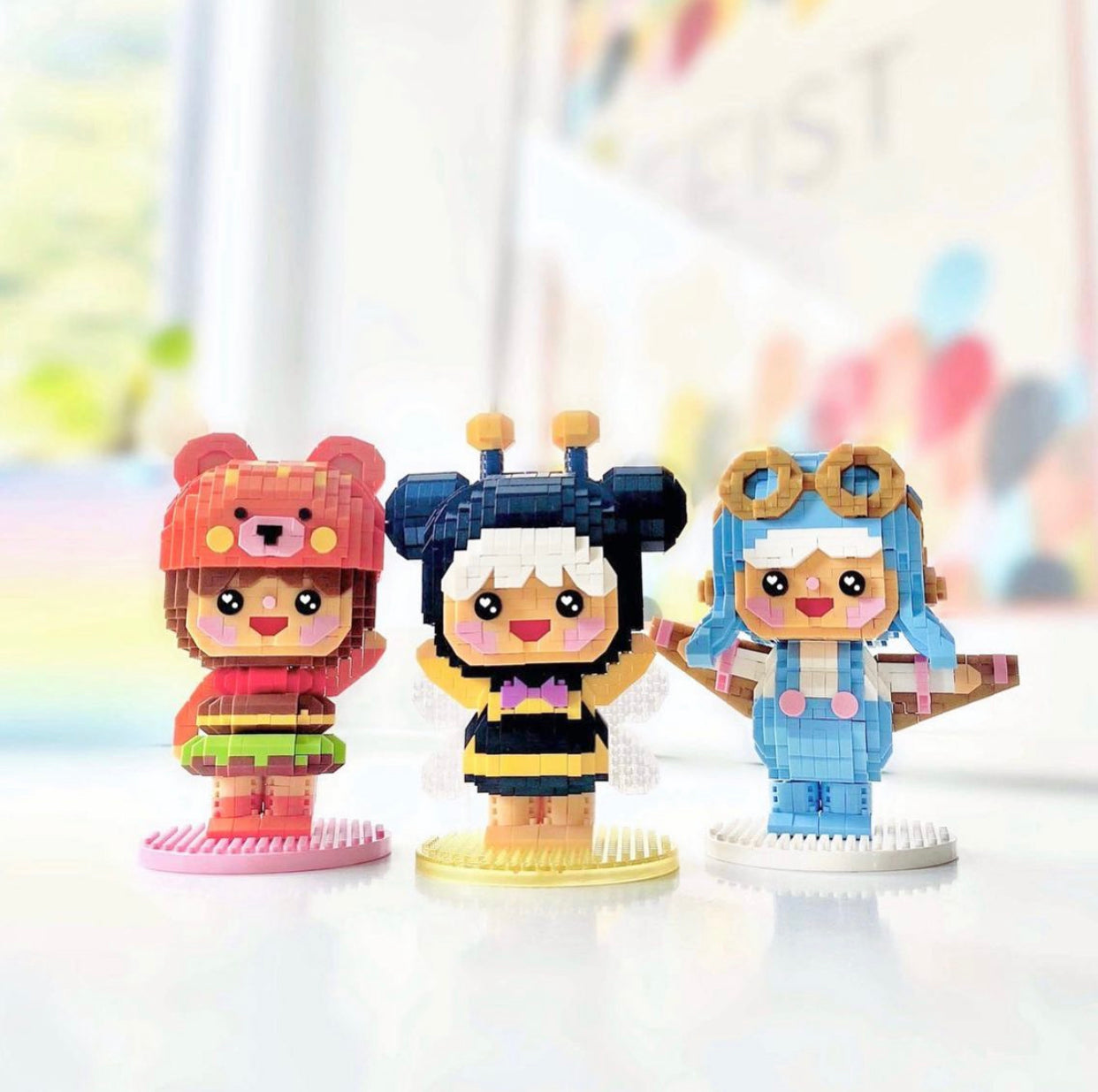 So you're the lucky owner of a Momiji Mini Bricks set! Welcome to the family. 

Before you begin, you should prepare yourself. This is not a walk in the park, a piece of cake or something you can do with one eye on Netflix.

We've put some advice together below but if you'd like to join a friendly support group to share your questions and triumphs then you'll find the Momiji Mini Bricks Club on Facebook here. 

Ready for the challenge?



OUR TOP TIPS



1. Clear some space. Allocate some time.

 

2. Spread out the bricks on a tray or table and take a few minutes to familiarise yourself with the instructions.

3. Different personality types take different approaches to getting started. Helena (our designer) likes to begin by sorting the bricks into mini piles of sizes and colours. This takes time but it can make the rest of the build quicker. Other people prefer to search for the required brick as they go. You do you.

4. Sometimes the first layer can be the trickiest - trying to hold it all together (a bit like life, huh?), but once you've created the foundation you'll have something to build upon.

5. One of our biggest tips is making sure you have the correct bricks in place before you push them together too firmly as undoing them can be frustrating. There is a brick separator tool included in the kit.

A few things we can guarantee…

* You'll have moments of frustration.
* You'll make mistakes.
* You'll become obsessed.
* It'll all be worth it for that 'final brick feeling'

Once you've completed your character you're officially part of the club. Congratulations!

And if you've got the bug then you can choose your next character here UK & EU hub) or here (US hub)

We loved this video from @MomijiLovely on Instagram. Check out her super-cute account.