Archive
Soul
Your soul is a good one, I know when it shines in your eyes.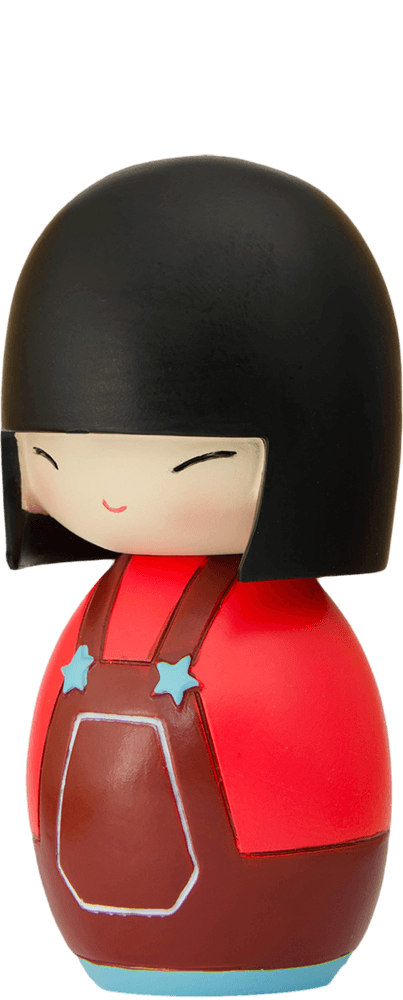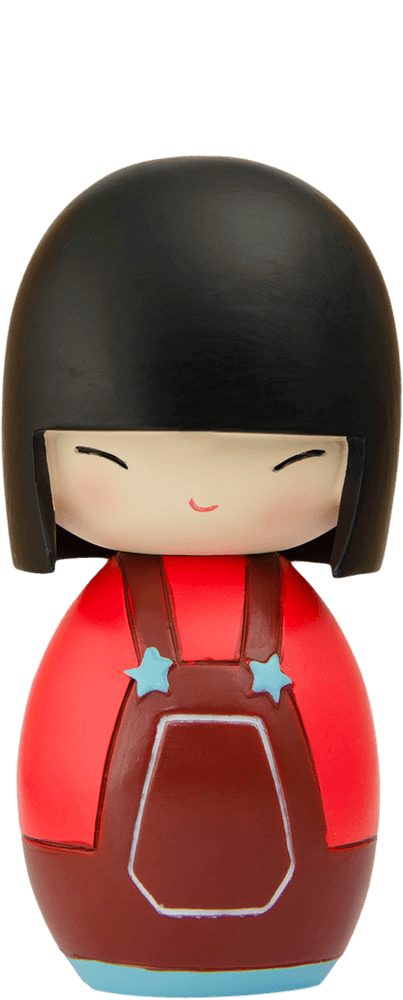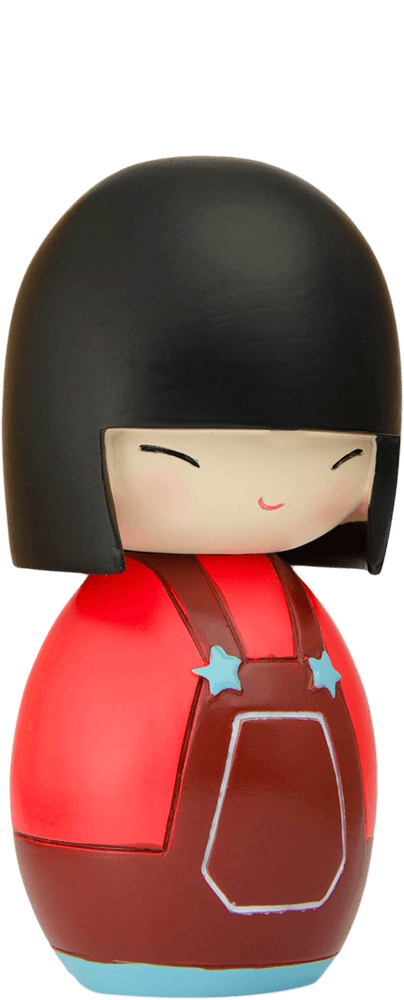 DESIGNER
momiji
LAUNCHED
february 2010
EDITION
General Release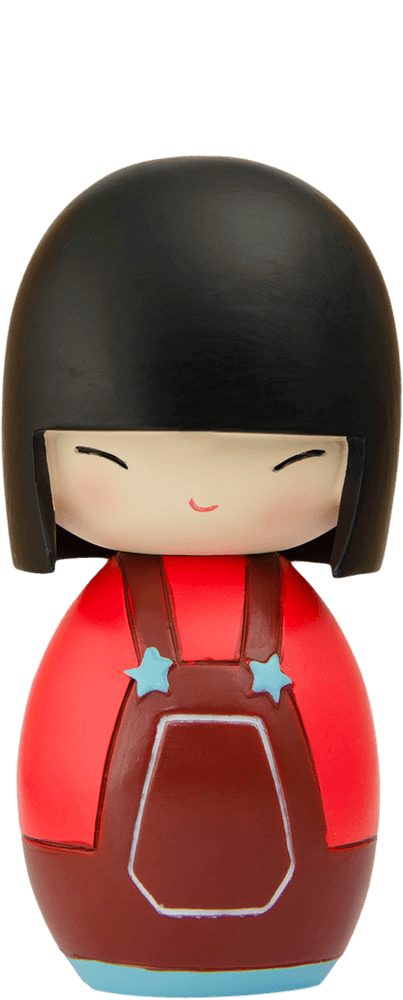 I like
Cherry tomatoes & hopscotch
PRODUCED UNTIL
may 2011
COLLECTION
randoms
GUARANTEED HAND NUMBERED
PACKAGING
PACKED IN BEAUTIFUL BOXES
Packed in our rainbow tube gift box
INDIE COMPANY
Momiji is an independent company.
We're a happy jumble of international designers & friendships.
IRRESISTIBLY COLLECTABLE
Since we began in 2005 we've created over 300 Momiji characters. Choose your favourites and begin your collection.