Archive
Purrl
One day a pink yarn ball was carefully handpicked by a crafter. She brought her home only to find her kitten was smitten with her ball of yarn.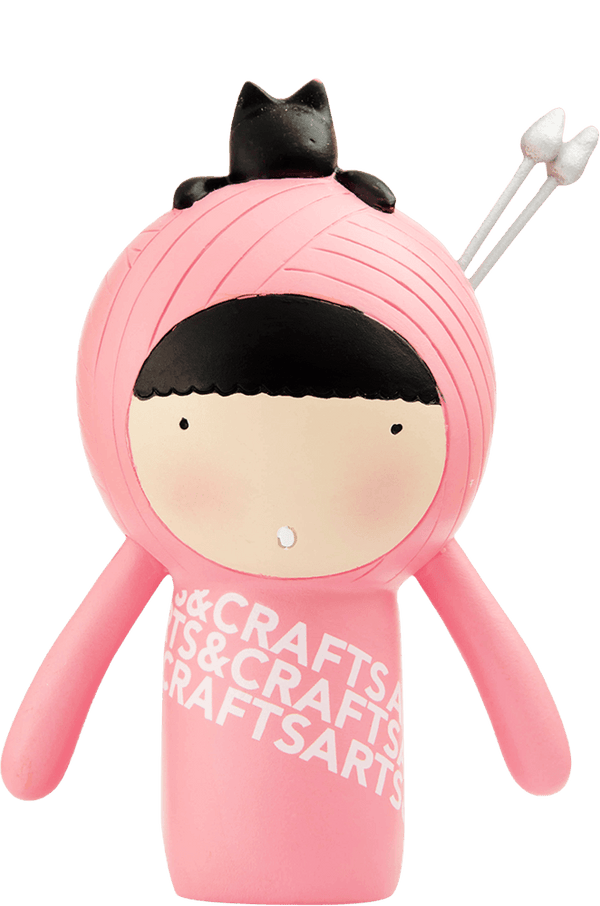 DESIGNER
esther-chay
LAUNCHED
july 2010
EDITION
Limited Edition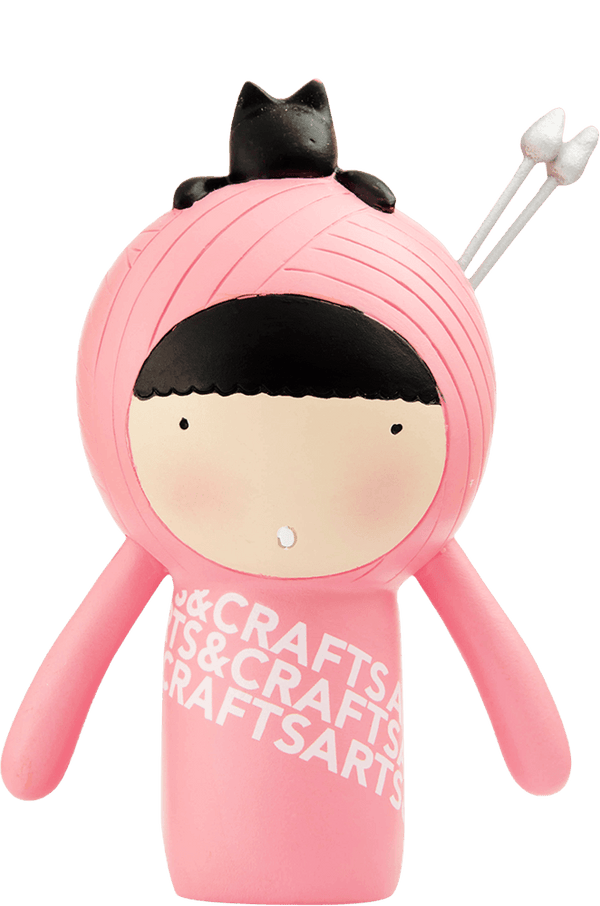 I like
PRODUCED UNTIL
september 2010
COLLECTION
arts & crafts
GUARANTEED HAND NUMBERED
500
PACKAGING
PACKED IN BEAUTIFUL BOXES
Packed in our rainbow tube gift box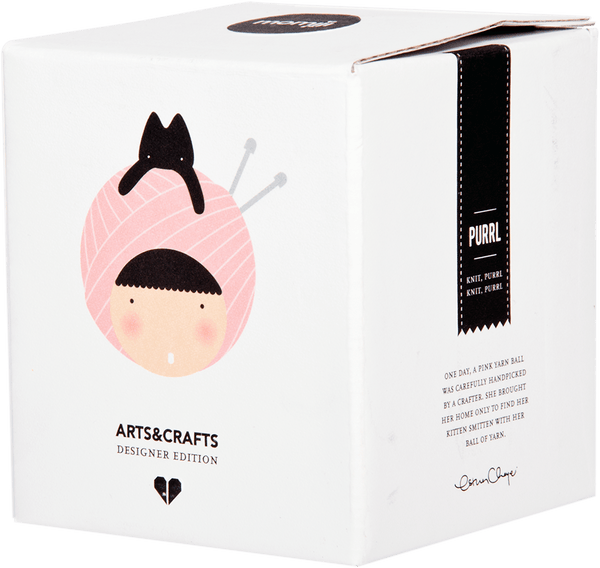 INDIE COMPANY
Momiji is an independent company.
We're a happy jumble of international designers & friendships.
IRRESISTIBLY COLLECTABLE
Since we began in 2005 we've created over 300 Momiji characters. Choose your favourites and begin your collection.